Hello Everyone,
Well, after installation of my new tank
http://www.lakemalawicichlids.co.uk/phpBB3/viewtopic.php?f=20&t=10651
, I decided it would also be a good idea to sort out some form of simple water change device. No way was I going to lug a handful of 10litre buckets up that high and try pouring the water in slowly!
Anyway, I decided on using some form of small pump (cheap 12v caravan water pump) within a standard 25litre barrel, with a pipe leading directly into the tank, with a simple power switch to control the pump. This was mainly to prevent the pump running dry once it'd emptied the barrel.
Inside the barrel showing the pump: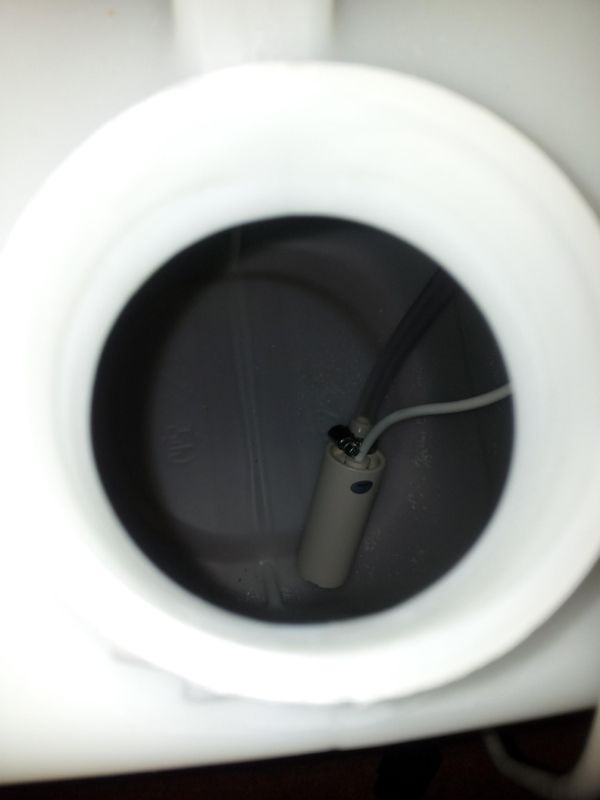 Return pipe:
Power switch box: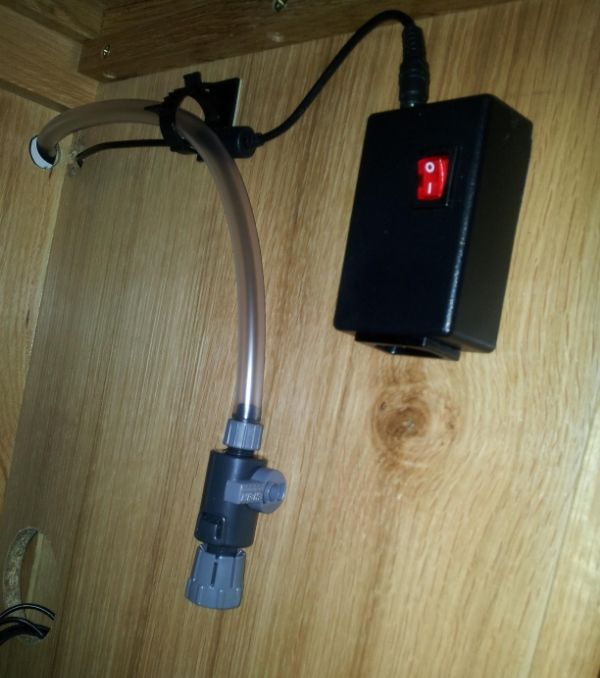 Complete and ready to run!
I'd be very happy to supply a detailed list of what I did, if anyone is interested. It really does make my life easier!
Cheers,