So I was wondering if anybody else has tried JBL Denitrol. First off here are some images of the bottles text.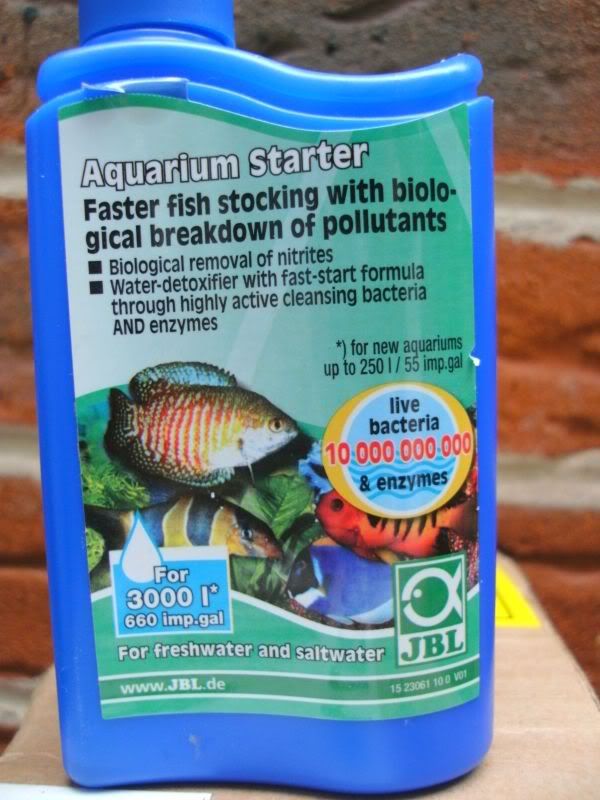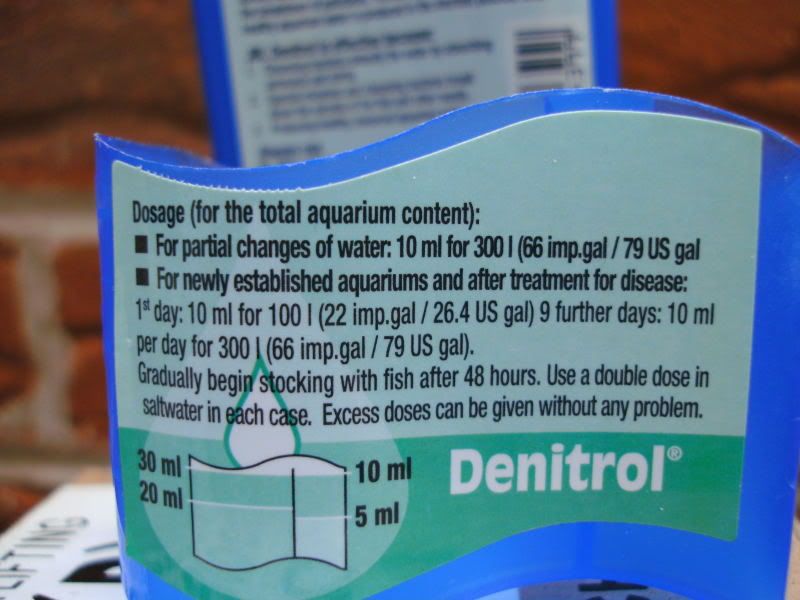 When I looked at it I thought the Graph was showing ammonia levels when in fact it is the Nitrite levels. Notice how they dont show any figures against the graph
After 7 days my Ammonia has gotton to about 1.5mg/l I reduced that by half yesterday after a 50% water change. Can anybody tell me what are the benefits of having 0 Nitrites while the tank is cycling but still showing ammonia?
I do have 36 fish in there with a mixture of Adults and Juveniles. Feding is every other day at the moment.