Im unsure of some of their identities.
Bristle Nose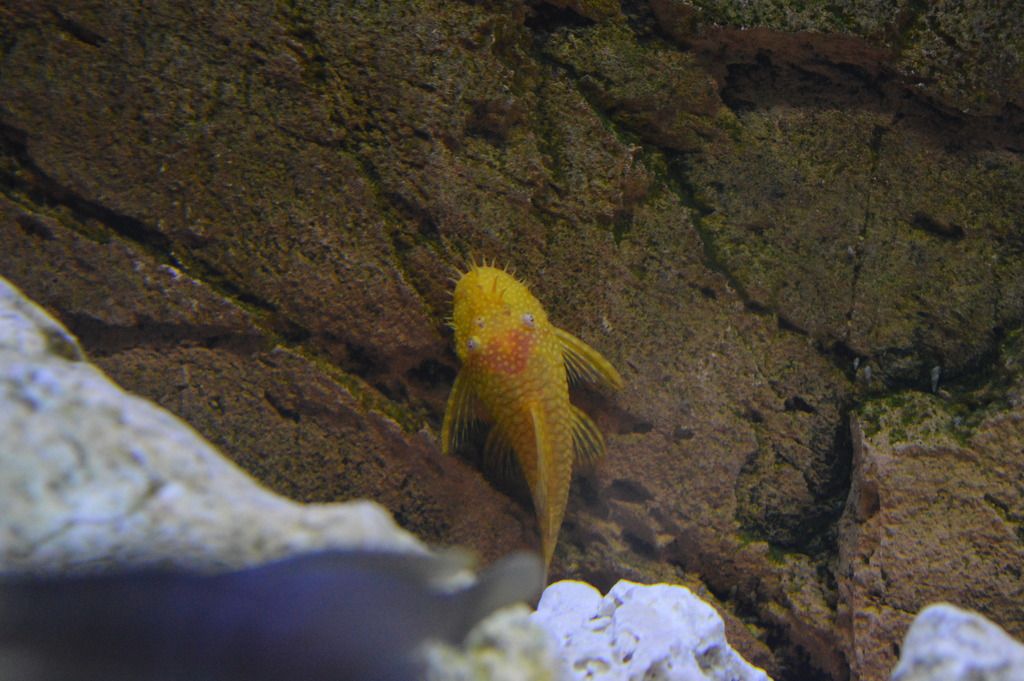 Mixture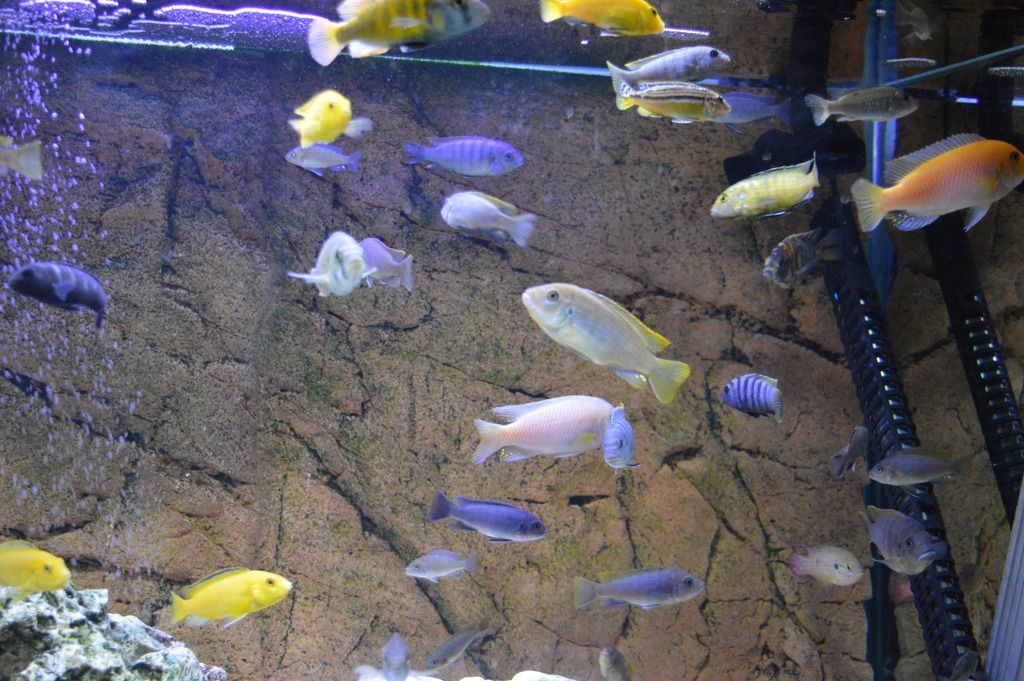 Jalo Reef??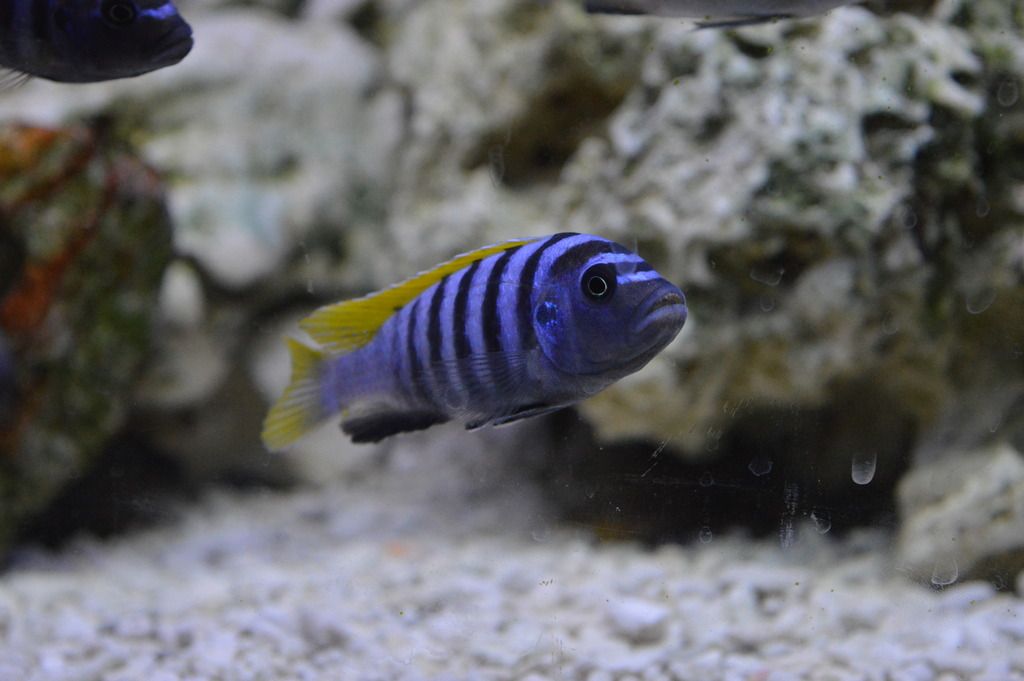 Yellow Lab?
Peach Zebra? (The Boss)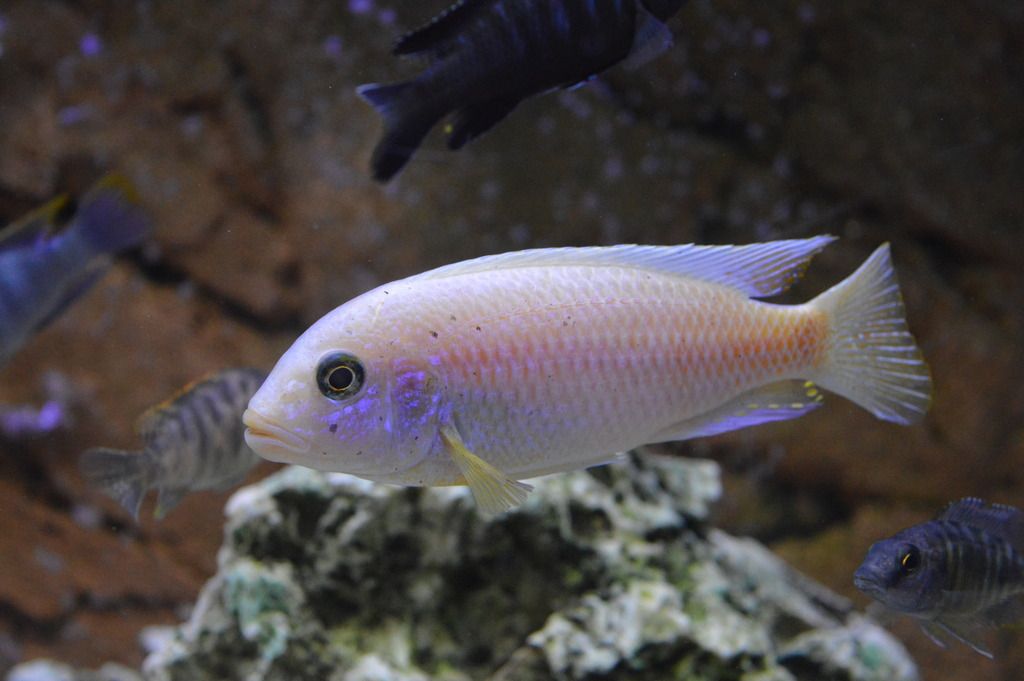 Jalo Reef
Another Jalo Reef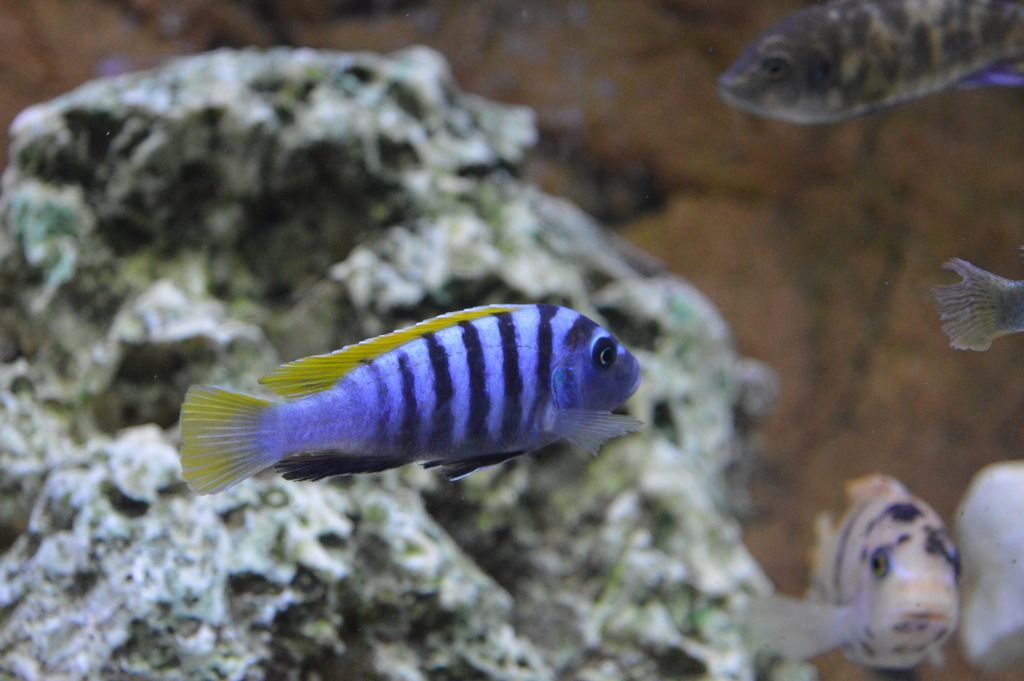 Can You Tell I Like These?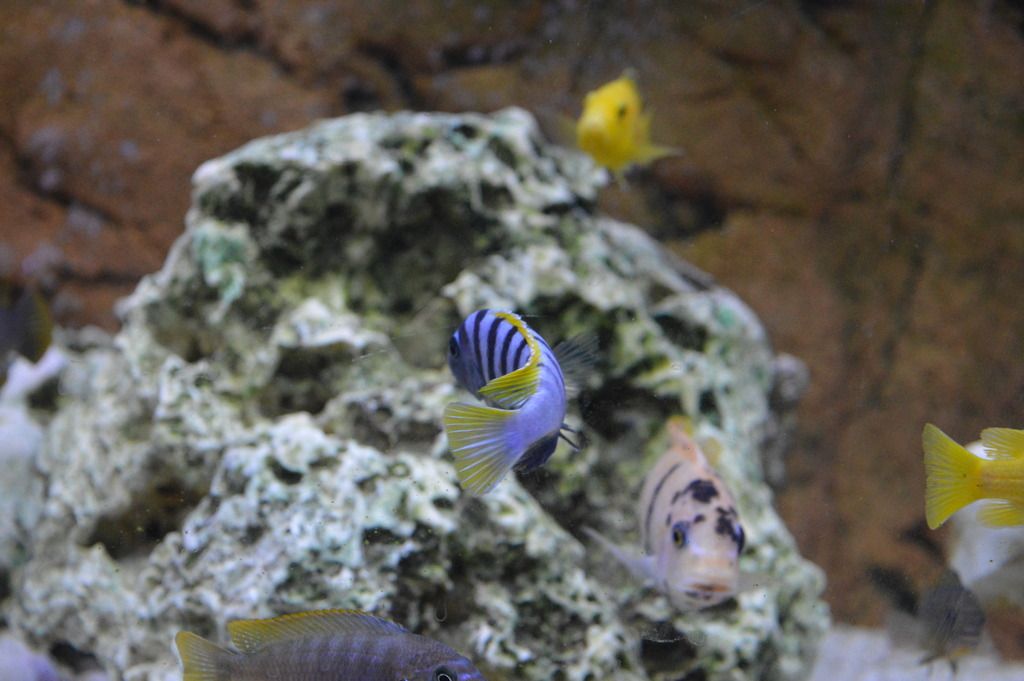 I have no idea what these are? there are 2 of these (identical) that follow one another all the time. Can anyone id them? they couldnt be Male and Female could they? reason why im asking is because obviously male and female are usually different?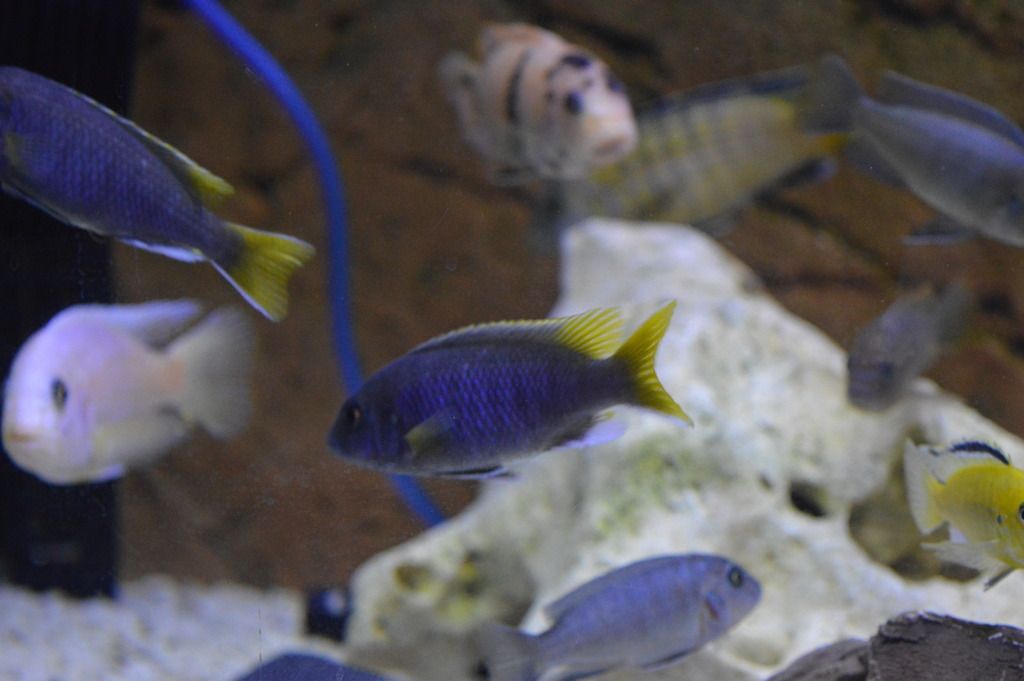 Saulosi (2nd Boss)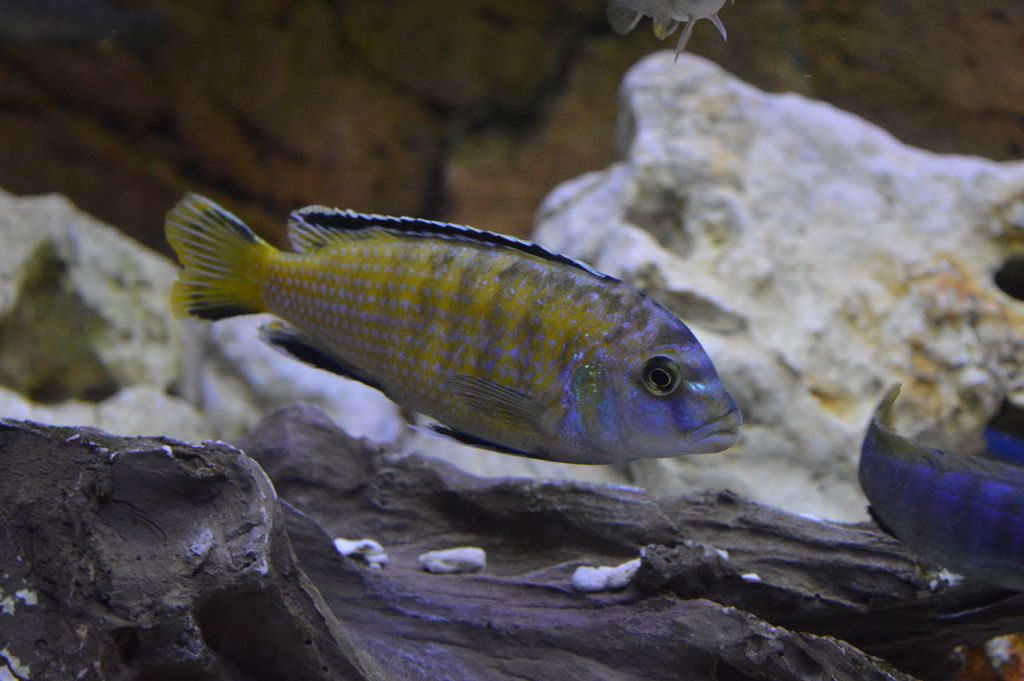 Another JR